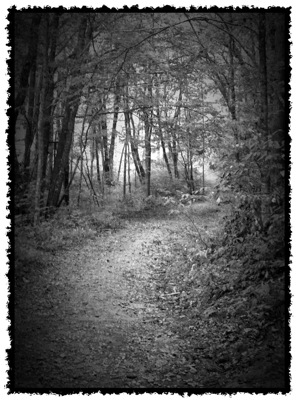 Dear Slide,
I've sworn off going to the grocery store, and yet I continue to find things to eat here in the house. I've turned hermit – just the thought of leaving the house sends me as close to a panic attack as I've ever been. But I eat. Don't you worry about me going hungry, cause I eat.
And I eat and I eat and I eat.
Maybe I eat cause I don't have anything else to do. Maybe I eat cause
---
Oops! Looks like you've stumbled onto an area that's reserved for members of the Grove.
Wanna join us and witness the creative process of a book being written? Say yes and go here to read the blue box for more info and here to read the Thoughtfully Asked Questions and here to create a membership and join.
Oh, you're already part of the Grove? Well, welcome back. Come right on in.